The Snooty Fox
8th July to 10th July
Snooty Fox, Martletwy SA67 8AD Narberth, SA67 8AD
West Wales DA will be holding our first weekend meet at the Snooty Fox since 2008 please come and support this meet..
Within walking distance of watersports at Wild Lakes Wales
Five-minute drive from Bluestone Water Park
Pub with home-cooked food, real ale and a log fire
This is a pub site, but you might still want to pitch up here if you have kids… Snooty Fox is within walking distance of Oakwood Theme Park, a five-minute drive from Bluestone Water Park and close to Folly Farm Adventure Park and Zoo, Heatherton World of Activities and Manor Wildlife Park – what a cunning location. It's a top place for watersports too: Pembrokeshire Wake Park is five minutes' stroll away.
This is also good biking country and within walking distance of the rides and strides of Canaston Woods; Coedcanlas is three miles away for those who fancy a peaceful walk along the estuary. Dog-friendly walks are close to hand too: the Snooty Fox owners recommend a stroll into the local woods and down onto the waterfront.
The pub is family run and has a large function room, a stage area and a pool/games room. It serves home-cooked food and real ales – obv the best thing is to settle down with both in front of the log fire…
Snooty Fox doesn't have showers on site but it does have outdoor toilets and washbasins, and toilets in the pub are available to use during opening hours.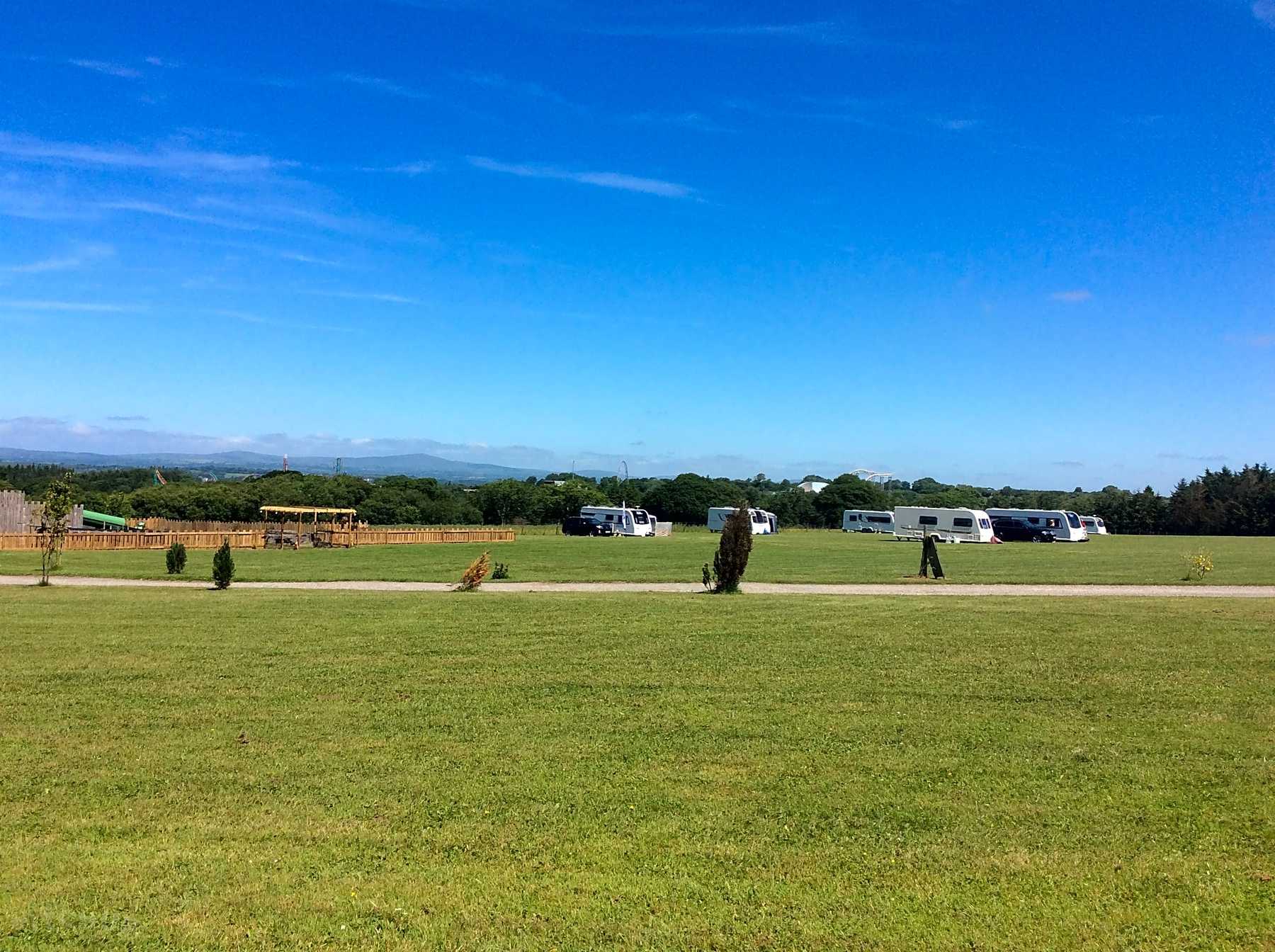 Meet opens at 12.00pm
Stewards - TBA
£16:00 pupn